The number of projects that fail every year might surprise you. Project Management Institute's research revealed that around 50% of projects failed every year from the years 2019-2021 globally every year (although only 12-15% were complete failures).
But what's causing all these projects to fail, and are your projects at risk? If you're making one of the following five fatal mistakes, they might be.
🎓 CAFLOU® academy is brought to you by CAFLOU® - 100% digital project and business management software
1. Your project managers aren't well-trained
Project managers have a lot of responsibility, but one survey ranked "poorly trained project managers" as the second biggest challenge to project management. If you hire inexperienced or unskilled managers, you're putting your projects at risk.
The solution: If you need to hire someone new or bring in someone externally, make sure you vet their credentials and experience specific to project management. And if you want to promote someone in your organisation, be sure to provide them with training and a clear career path.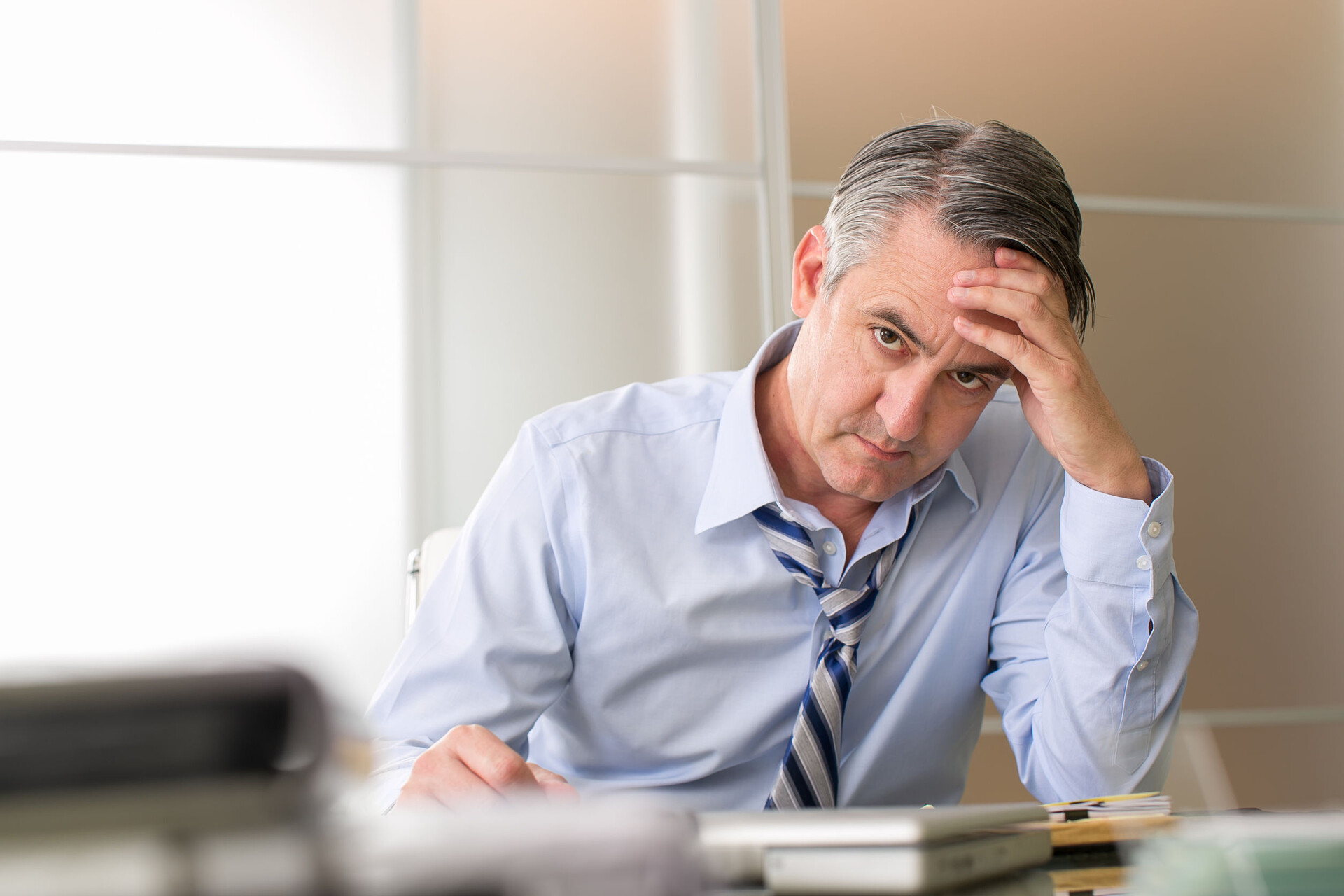 2. There's a general lack of clarity and business goals are unclear
Many projects fail because the project goals and deliverables are unclear, as PMI's research found. If you diagnose the root cause of this lack of clarity, you might find that there's a bigger problem at hand – the project lacks a clear business case. When your teams aren't clear on what's expected of them, and what outputs they need to produce and how your company or your customer will benefit from the result, delivering projects becomes a challenge.
The solution: Before starting a project, develop a business case that clearly defines the project's rationale. A valid business case is when the expected benefits of the project outweigh the costs, risks, and potential "consequences". After developing a clear business case, make sure your teams are aligned on the project deliverables and that each team member knows what's expected of them.
3. You're not using the right software
Organisations need software to scale project management. Otherwise, as you take on more projects, you'll face challenges like:
Team members aren't clear on their responsibilities.
Workflows become chaotic.
Progress is difficult to track and you lack real-time insights into project performance.
You're also depriving yourself of the many ways that project management software can improve the way you work, such as with workflow automation, AI, automatic updates and notifications or project cost management features, etc.
The solution: Whether you choose a dedicated project management tool or a business management solution with project management features, make sure the system reflects the way your teams work.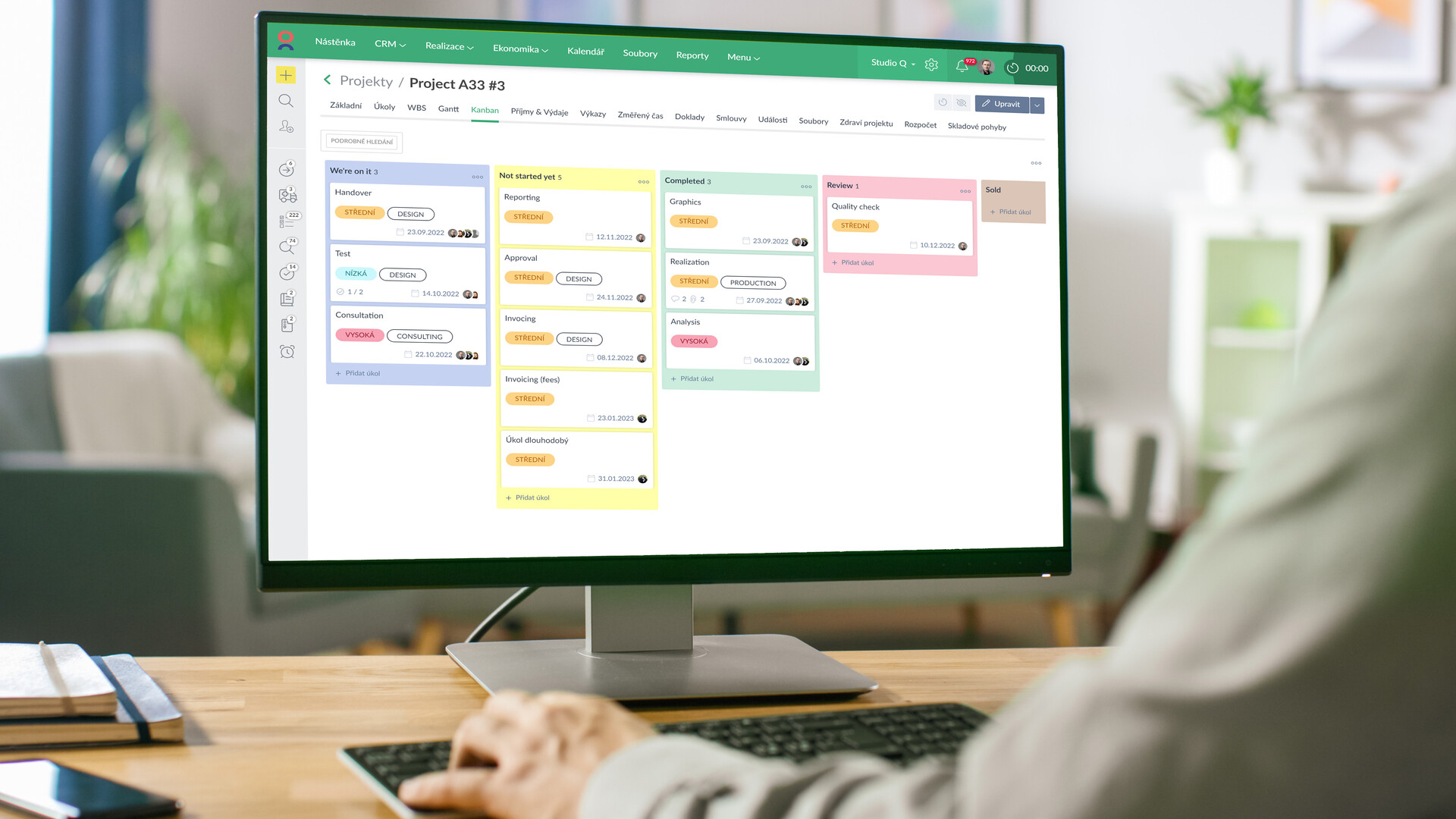 4. Poor resource planning
How often are your project managers adding team members to a project based on their availability, instead of their skillsets and experience? This mistake can really hurt the chances of your project's success, because you'll have team members owning responsibilities that they're not comfortable with, leading to delays, inefficiencies, and possibly outright failures.
The solution: Encourage project managers to proactively manage resource allocation. If you need particular resources for a project, try to work around their availability.
5. Scope creep isn't managed properly
Scope creep is when unplanned changes and requests change the scope of your project – you might end up with more deliverables or deviate from your original project goals. It can start with one, seemingly simple request, but then one change is followed by another and before you know it, there's chaos.
The solution: Empower your project managers to effectively manage scope creep by clearly defining project deliverables and goals beforehand, and encouraging them to scrutinise any change requests.
Over to you
Successful project management helps organisations consistently deliver expected outcome on time and budget and achieve business goals. But project management is a complex, evolving discipline that comes with its share of challenges and pitfalls, so it's really important to cultivate a culture of learning and improvement. If you train your teams and project managers to follow the best practices and plan around potential pitfalls, you'll have more successful projects delivered.
<< Back to all articles in the series Caflou Project Management Academy