Running a small business isn't easy – you've got to manage operations, keep up with competitors (and outdo them), cultivate relationships with your customers, and make sure your business has enough positive cash flow to keep running.
To make sure your small business isn't one of the 20% that fail during their first two years, it's crucial to avoid fatal mistakes and to take the right approach to business management. Here are five deadly omissions that you'll want to watch out for.
🎓 CAFLOU® academy is brought to you by CAFLOU® - 100% digital business management software
1. Your business processes aren't clearly defined
Business processes should align your team members and help them collectively work to achieve company objectives. But if you lack clearly defined processes, with purposeful goals and a way to measure results, you risk impairing accountability and transparency at every level of your organization. Consequently, your business's profitability may also suffer.
The fix: Take a two-fold approach to defining and mapping out your business processes. First, reflect on the way your teams work and talk to them to better understand their day-to-day operations and workflow. Then, use tools to map out the processes, track tasks and dependencies, manage responsibilities, and measure and evaluate progress. You don't need to use complicated systems, either – simple tools with projects, checklists, and templates can help you manage your processes in a structured way.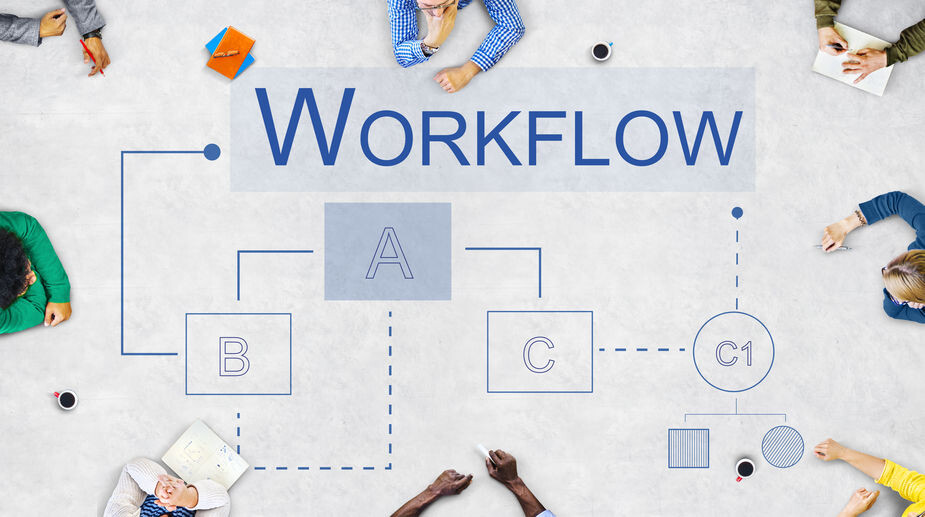 2. You don't have a proactive approach to cash flow management
Cash flow is your business's lifeblood – no company can survive without money. But unfortunately, many businesses – including 61% of small ones – struggle with effectively managing cash flows. Extending too much credit, failing to maintain cash reserves, and not accurately forecasting expenses are just some reasons that can put your business in financial risk.
The fix: Take a proactive, data-driven approach towards managing your cash flow. Make sure you're using the right systems to track where money is coming in, and where it's being spent. Leverage analytics and forecasting to manage existing expenses and plan ahead for upcoming ones.
3. You don't have a 360-degree customer view
Most businesses, if not all, aspire to be customer-centric, but it's not an easy goal to achieve. You need comprehensive, granular insights into what your customers want, their pain points, how they search for solutions, their sentiments, and more. Unfortunately, getting these insights isn't easy, and many businesses have their customer data scattered across different systems – emails, social media inboxes, live chat, project management tools, etc.
The fix: Invest in a business management solution that centralizes your business and customer data in one place, giving you a complete 360-degree view. And if you have to use multiple systems, be sure to integrate them and aggregate your data. Don't risk losing important knowledge by scattering it across fragmented systems.
4. You haven't formalized your knowledge management
One survey found that almost 70% of knowledge workers struggle to find the information they need. This is usually because of a combination of reasons, e.g., your company might lack a formal documentation culture, and your team might store knowledge in different systems, scattering important information and creating knowledge silos.
The fix: Cultivate a documentation culture that encourages team members to create, store, and share knowledge in a structured way. Use tools that centralize your information in one place, to avoid information loss and knowledge silos.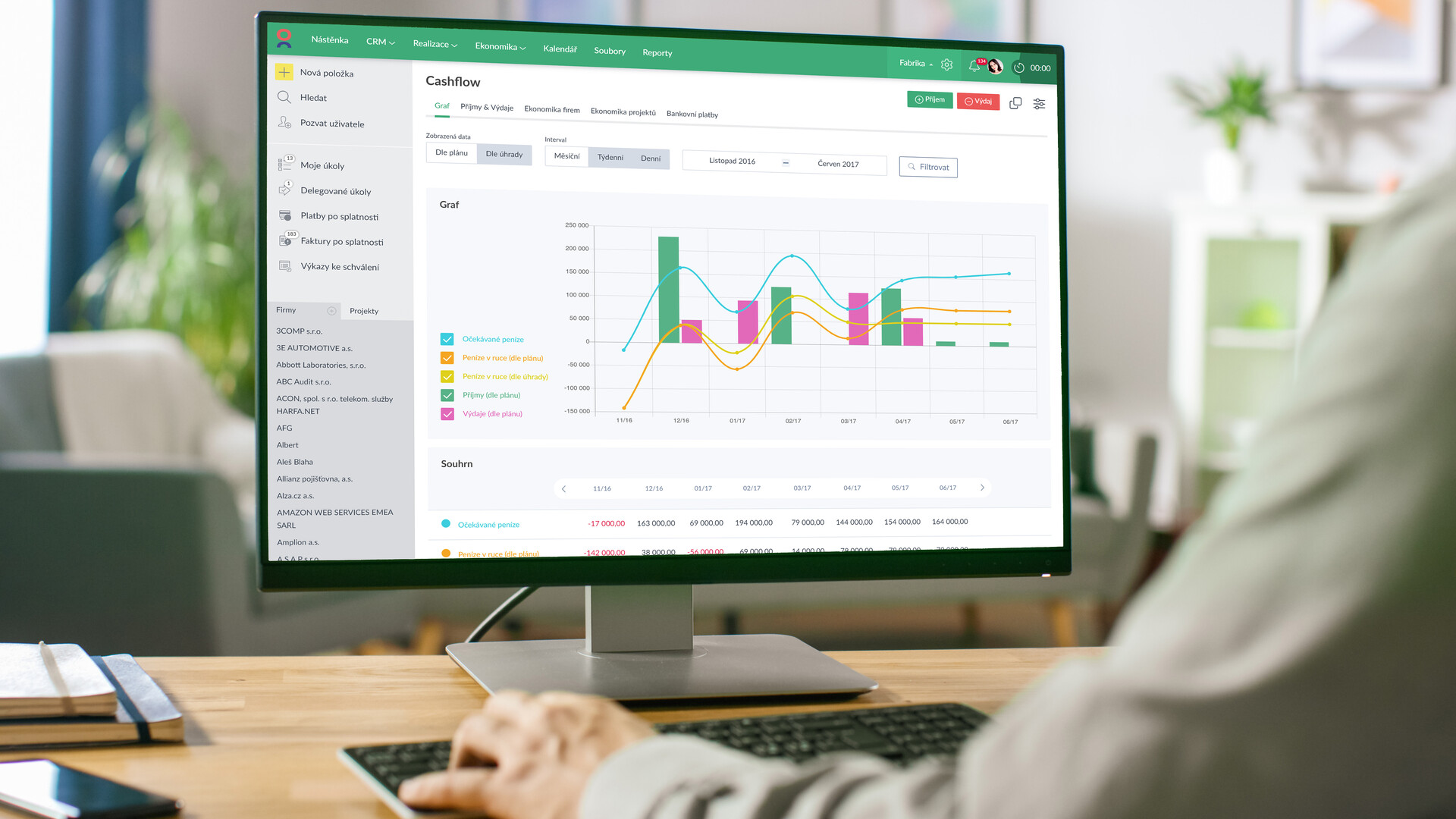 5. You're neglecting automation
Automation helps businesses eliminate repetitive tasks, improve productivity, scale operations, and ultimately do more with less to achieve organizational goals. But nine out of ten employees at small businesses report performing repetitive, time-consuming tasks every day – so organizations clearly still have a long way to go when it comes to leveraging automation.
The fix: Don't put off adopting automation; start experimenting with different tools and systems as soon as you can. You'll find some tools that better serve your team members than others, and some processes that are more suitable for automation than others. But you'll only figure out what works after you start adopting automation throughout your organization.
Are you feeling prepared?
Managing a small business isn't easy, and having to oversee multiple functions – like cash flow, customer relationships, operations, projects, HR, etc. – is overwhelming at times. But if you take a proactive and strategic approach to small business management, you can avoid potentially fatal mistakes altogether. Clearly defining your business processes, leveraging automation, establishing a 360-degree customer view, optimizing your cash flow management, and creating a documentation culture are some ways you can radically improve how your small business operates.
<< Back to all articles in Caflou Business Management Academy