What can you do to keep your business cash flows under control? You can keep handwritten or Excel records of individual payments. Or you can take a smart approach and use the information that you already have about the company, for example in a smart application. You can make your work easier and use information about your company, customers, suppliers, contractors or projects which you could track, for instance in Caflou.
🎓 CAFLOU® cash flow academy is brought to you by CAFLOU® - 100% digital cash flow software
Staring at the wall
If you don't want to get your business into payment trouble, you usually tend to keep some reserve of free cash flows to cover future liabilities. But when you don't see beyond the maturity horizon of issued and received invoices, you are actually looking at a wall. You can only estimate what's behind it with great uncertainty. Ignorance of future income and expenses is very unpleasant and economically disadvantageous. A higher reserve that you keep, because you do not want to unnecessarily risk that you will lack money in a month or two, is not capital-appreciated in any way. Money in the treasury or a bank account certainly does not copy the appreciation that a company can achieve with its activities, it most likely does not even cover inflation. And money must flow.
Looking out of the window
So, how to look out of the window instead of staring at the wall during cash flow planning and see, say, 6 or 9 months ahead? To succeed, you need to concentrate your inputs in a single system that can work with them to avoid surprises, as all significant expenses are known in advance, just as most likely scheduled income from key customers. A good information system will do a lot of work for you. But which inputs should you provide to make the predicted cash flow as accurate as possible?
💡 Have you already tried CAFLOU® - the 100% digital cash flow software ❓
Dynamic and static inputs
Substantial inputs are current bank account balances, receivables and payables. These sources can be understood as dynamic, because they are always updated when working with the cash flow result. Conventional accounting software can easily generate the data needed for cash flow modelling. Unlike dynamic inputs, static inputs need to be added to the model once and left in the system unchanged until significant changes occur. Such static inputs are, for example, the payment schedule, monthly payment of wages, regular tax payments, social and health insurance contributions, but also planned investments.
Other preconditions and forecasts
For an unobstructed view from the window, it is also advisable to incorporate business case prospects into cash flow planning. An irreplaceable role is played by the system of keeping a record these potential transactions according to the probability of their execution, including the date of execution and payment terms. Other preconditions for the course of cash flows include the payment morale of customers, the distribution of expenses by suppliers or, for example, the definition of overhead expenses.
💡 Caflou allows you to see income and expenses in the detail of each customer or project, and at the same time in an overall view of real and estimated cash flows.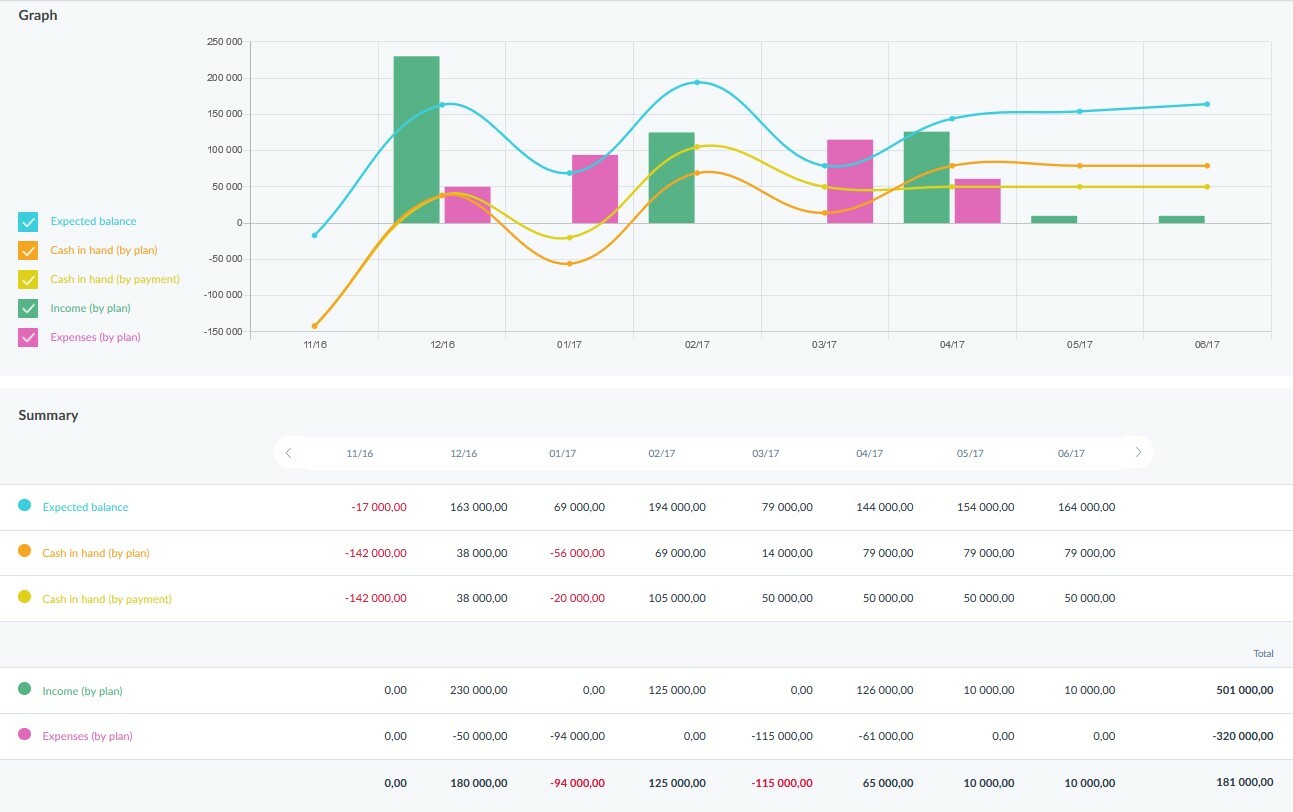 << Back to all articles in Caflou cash flow academy
Article author: Pavlina Vancurova, Ph.D. from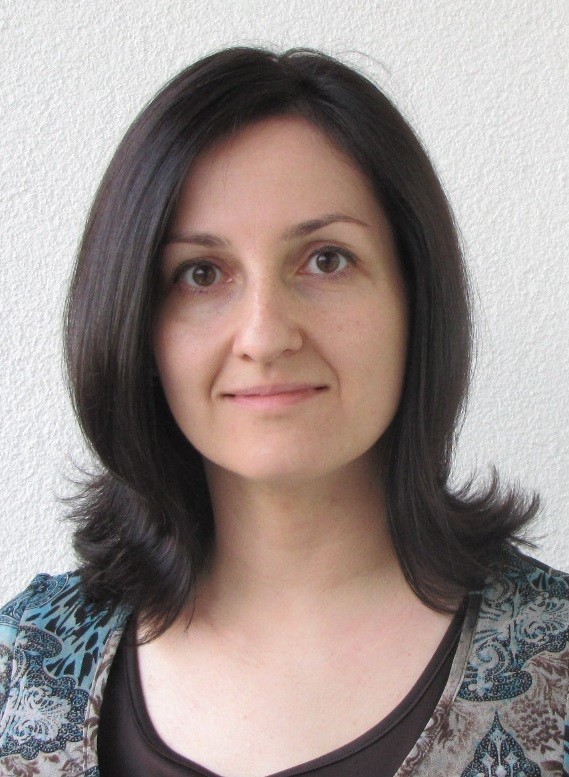 In cooperation with Pavlina Vancurova, Ph.D., specialist in business economics from consulting firm PADIA, we have prepared the Caflou cash flow academy for you, the aim of which is to help you expand your knowledge in the field of cash flow management in small and medium-sized companies.
In her practice, Pavlina provides economic advice in the area of financial management and setting up controlling in companies of various fields and sizes. In 2011, she co-founded the consulting company PADIA, where she works as a trainer and interim financial director for a number of clients. She also draws on her experience as the executive director of an international consulting firm. She worked as a university teacher and is the author of a number of professional publications.