Enhance Caflou according to your specific needs. If you are missing any parameter, attribute, field in Caflou that the system does not offer in its basic setup, then you can create unlimited custom fields now.
You can also choose the format of the field, e.g. number, date, list of values, text, year/month/week, email...
Custom attributes are automatically displayed in overviews as new columns
Custom attributes can also be used for filtering in overviews
Custom attributes are also automatically available in the API where they can be displayed, used when creating or editing objects
👉 Learn more here: How to work with custom attributes 📖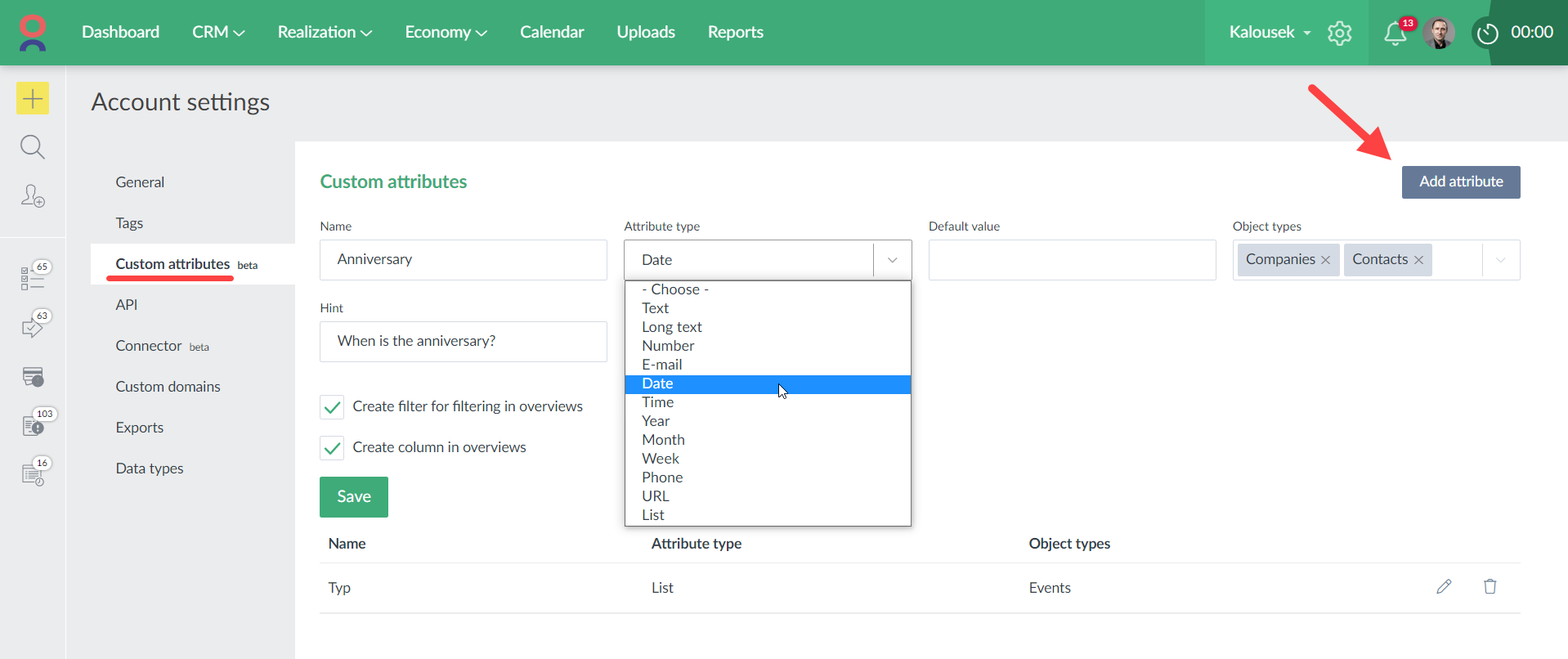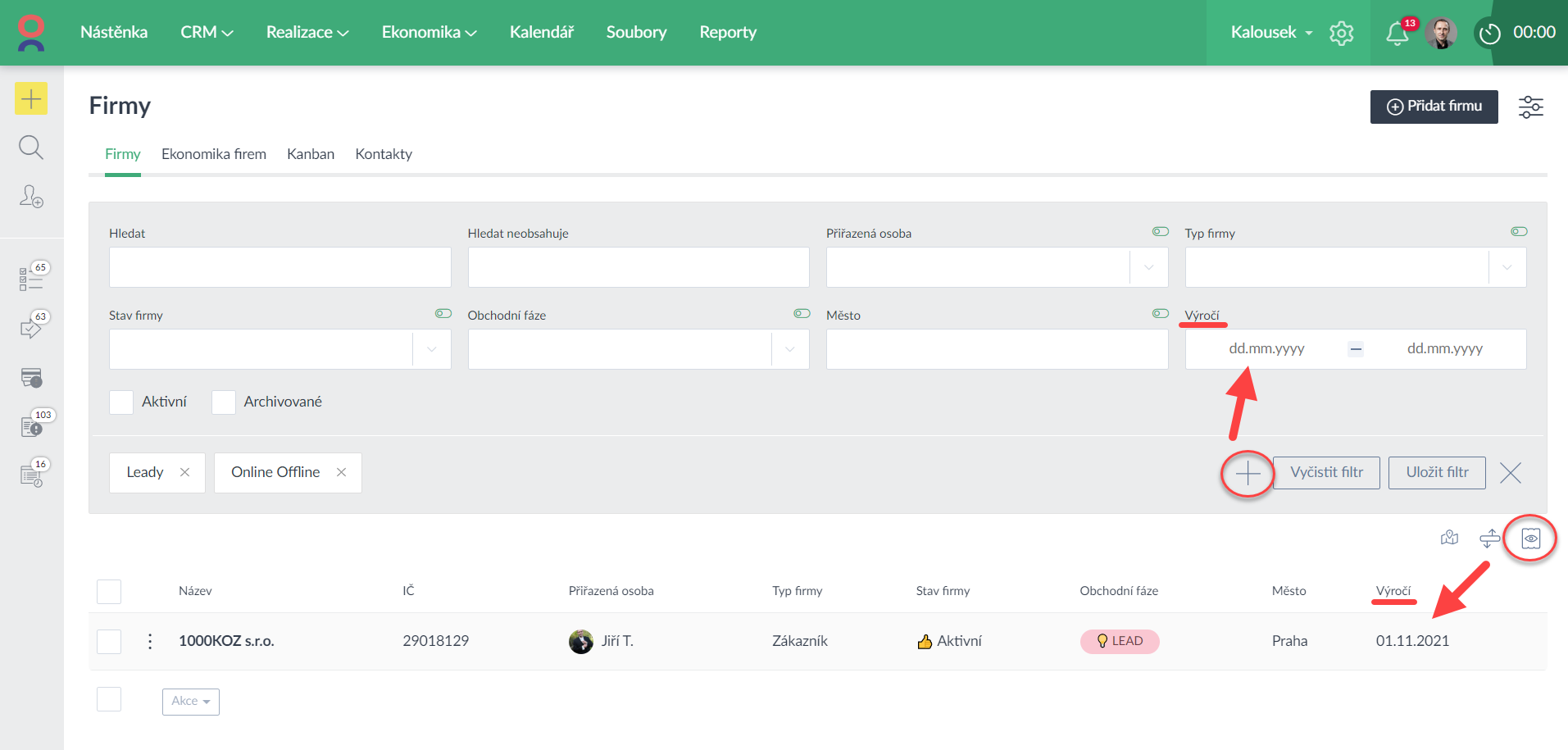 We hope you enjoy this new feature and that it allows you to be a little bit more efficient.