Take a look at 7 (bigger or smaller) new features in CAFLOU:
1) "global" To-dos list
The new overview is available to all users, including basic filtering or personalization options = make your own module on the Wall or have To-dos statuses sent in summary e-mails, etc.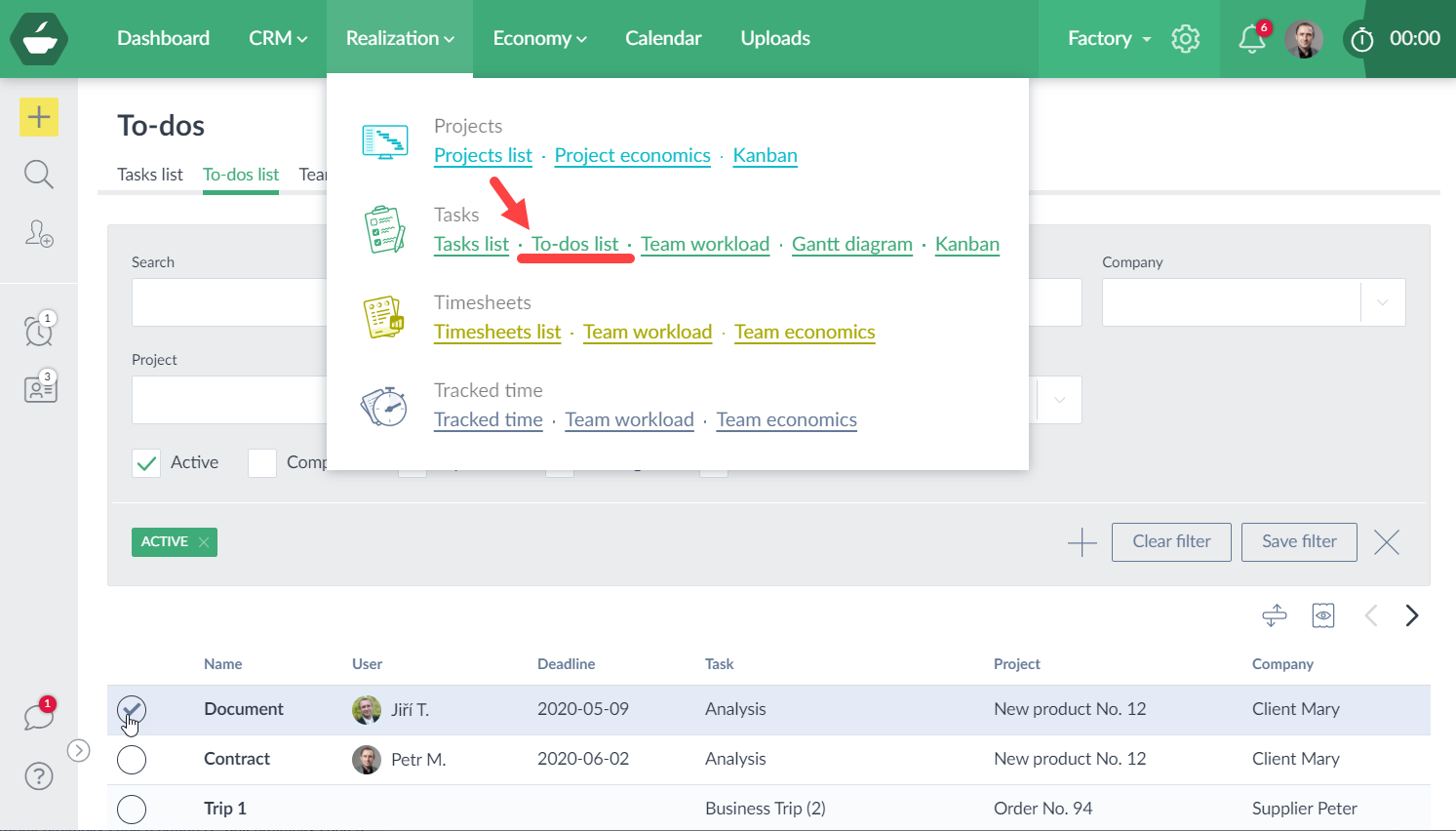 2) option to assign tags to objects via automation
As part of automation, tags can now be added via the process for all objects (e.g. if xy happens, then assign the label zx).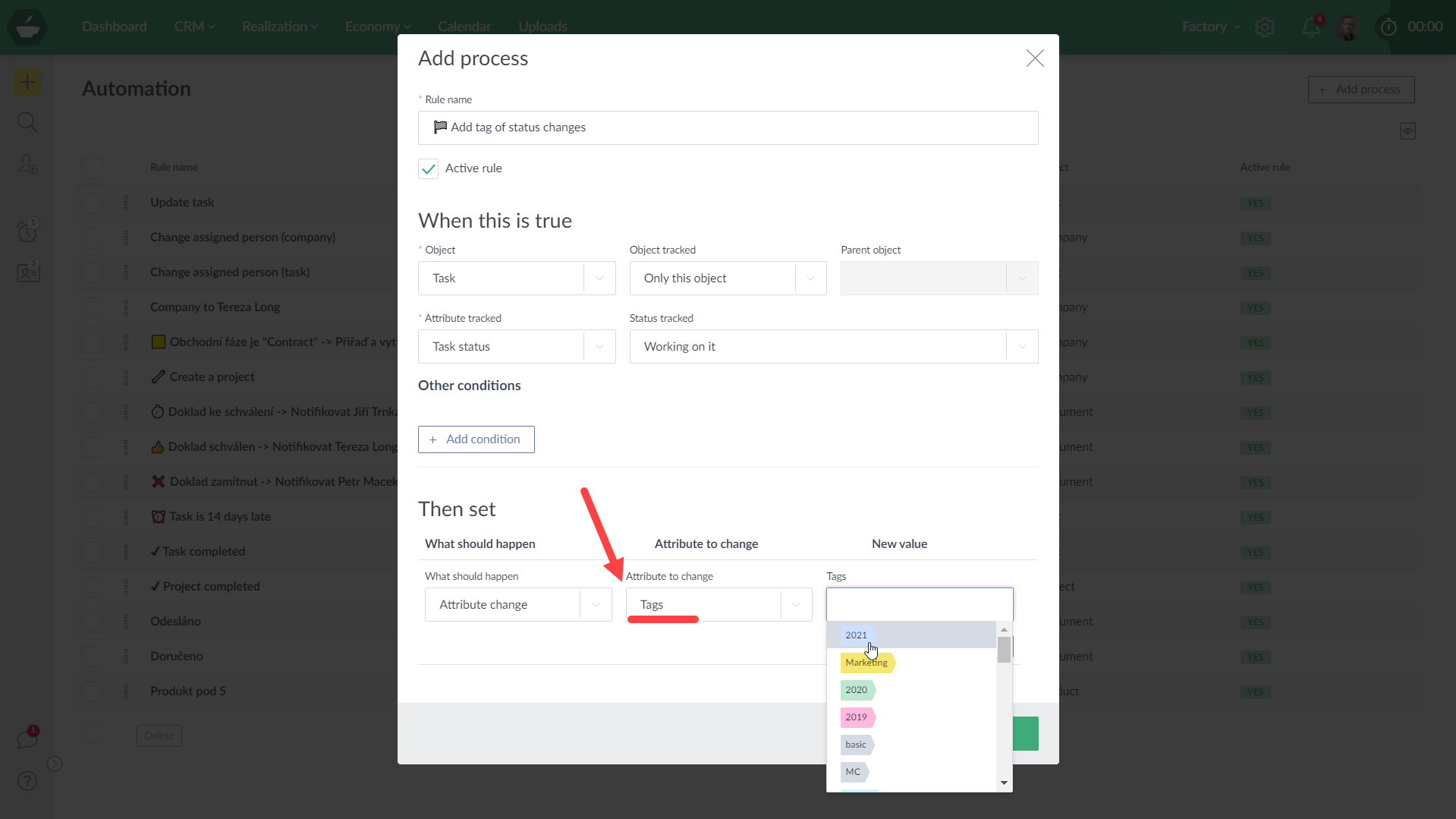 3) "global" Kanban is now available to everyone
Until now, we have restricted access to global Kanban to accounts with more than 1,000 tasks, now this limit has been removed.
4) bulk edit of invoices
New option to change invoices statuses and add tags in bulk.
5) option to monitor the status of the products via automation
If you use Products and monitor the stock status, then it is now possible to monitor status changes via automation (e.g. when the product status falls below xy, then notify user zx).
6) option to monitor the status of "sent" and "delivered" of invoices via automation
If you work with documents in Caflou and share documents directly from Caflou, then you can monitor the status "sent" and "delivered" via automation (e.g. when an e-mail is delivered, change the status of a document or assign a tag).
7) "global" Gantt chart has a new filter for task tags and we also display the name of the project
In the "global" Gantt chart, you can now filter by task tags, and for each task you can also see the project under which the task is assigned.
We believe that you will like these new features and that they will help you to be a little more effective again.