Security above all. Account administrators can now require 2-step authentication from their account users to access their account: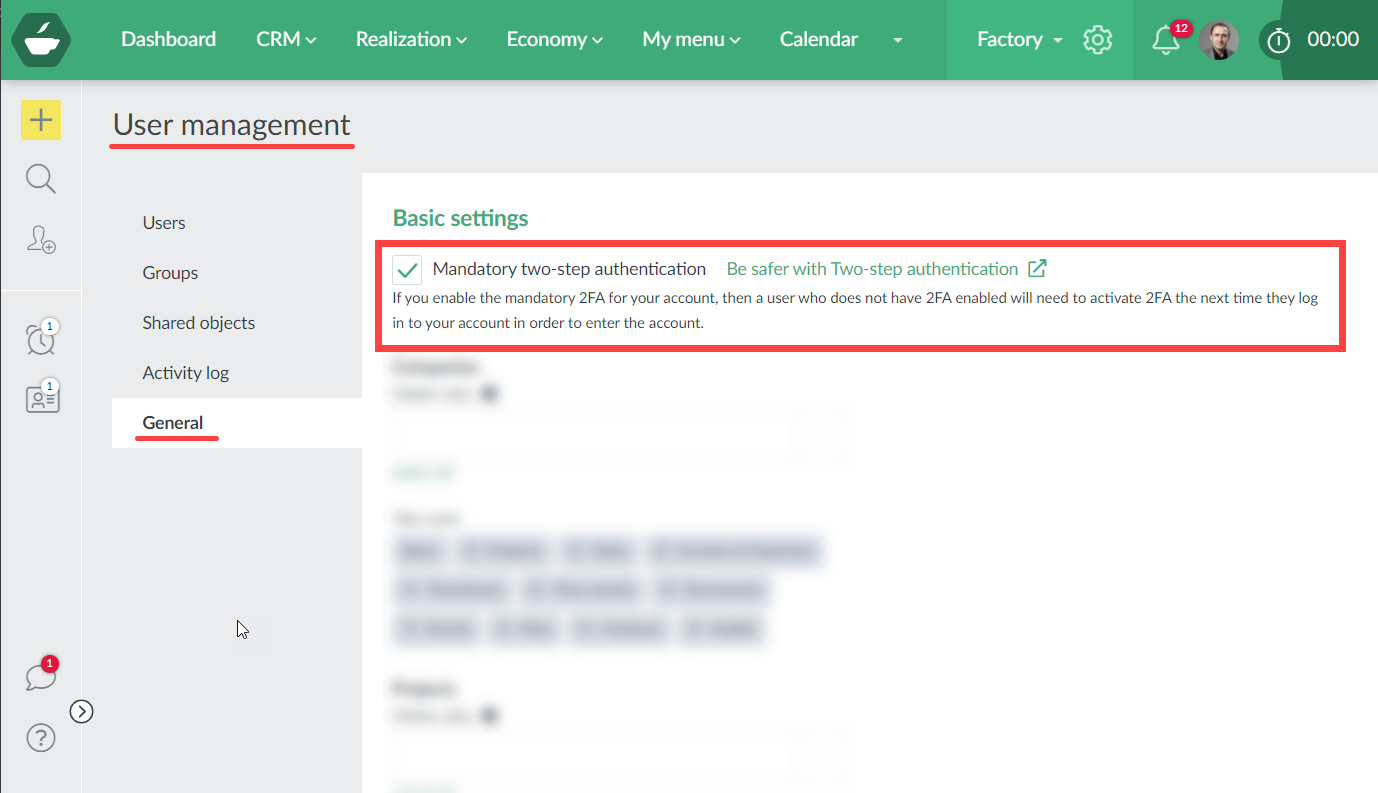 If the user does not have this enhanced security enabled for their profile, they will be prompted to turn on 2-step authentication when accessing such an account: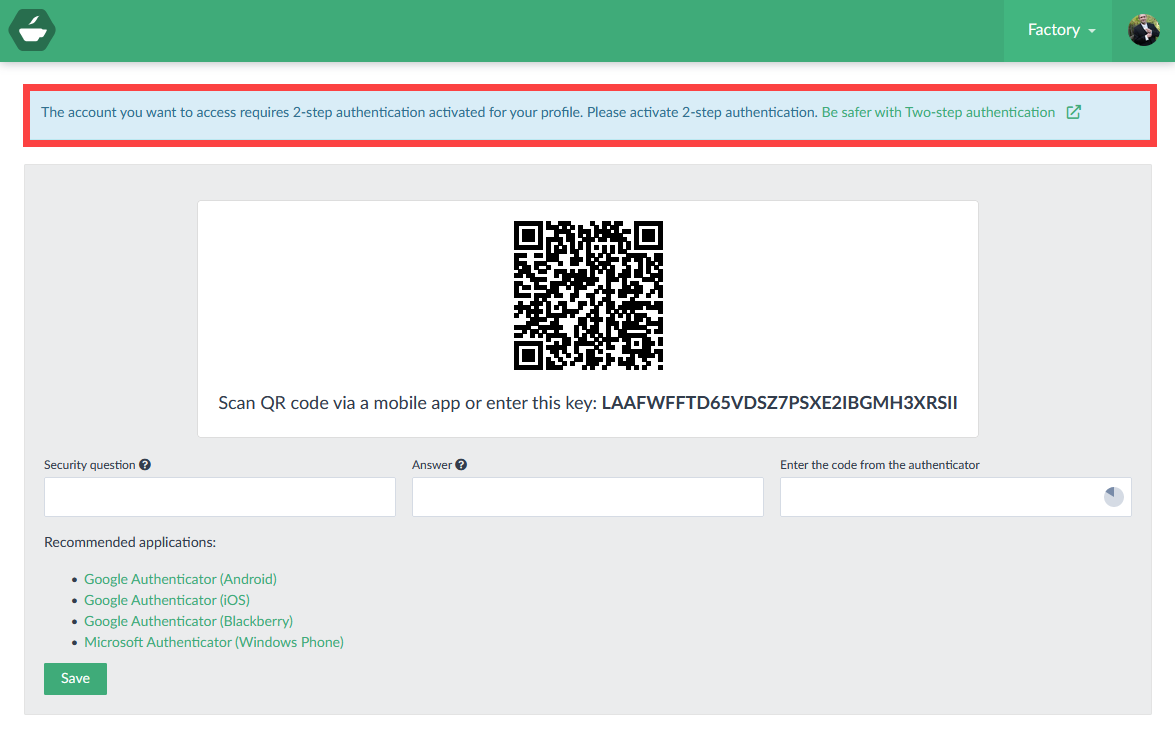 The user can continue to access other accounts for which this security is not activated without restriction.
💡 Be safer with Two-step authentication 📖
We hope you enjoy this new feature, which will allow you to be more efficient.