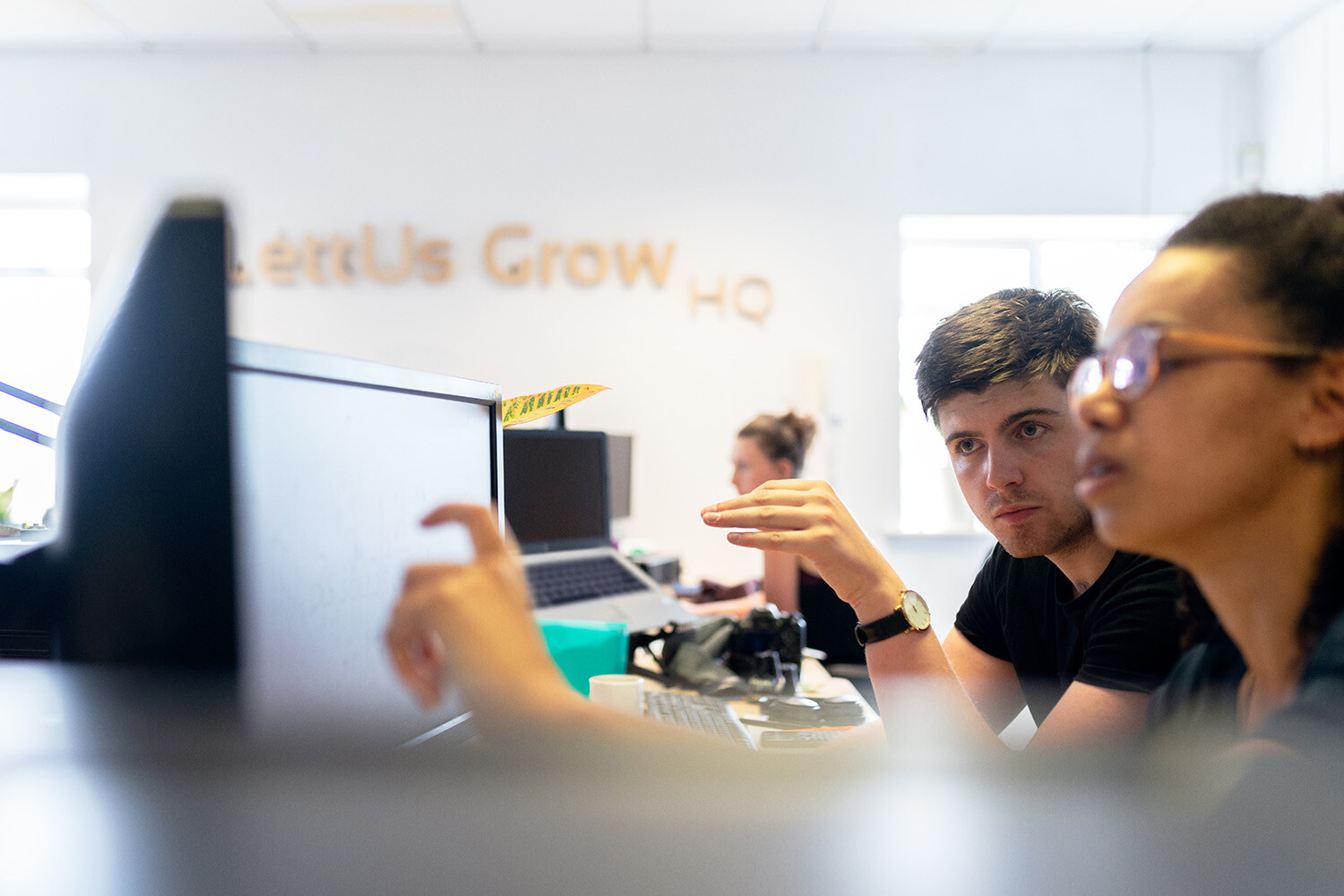 Effective cash flow management is essential to ensure the success of small companies or enterprises. The ability to effectively track your business's spending and earning allows you to predict and budget the money that you will need in the future. Not only that but with effective cash flow management, you can foresee and create opportunities for your business.
To immediately achieve an effective cash flow management, look for an ERP software that matches your business size and needs. However, how do you determine the right ERP software for your business? To select the right ERP software, it should have cash flow management tools and features beneficial for your business's specific needs.
According to the research of Statista, ERP is likely to grow consistently in the next few years, reaching revenue of more than $95 billion worldwide. It simply shows how valuable ERP is in the business industry, so it is extremely beneficial to use ERP when managing cash flows. Here are 5 key features of ERP software that can help you ensure a smooth and effective cash flow management.
🎓 CAFLOU® cash flow academy is brought to you by CAFLOU® - 100% digital cash flow software
1. Teams economics
The ability to track your team's productivity and progress allows you to determine which employee generates the most revenue for your business. With this feature, you can effortlessly manage your team and create economic reports. This way, you can evaluate your team members and identify which employee creates and generates the most opportunities for your business.
Besides, you can also track your team's workloads and monitor their performance towards accounting and finance-related tasks. Here are some common mistakes in cash flow management and how to avoid them on a different note.
2. Teams management
After evaluating and assessing your team's performance, you can then identify the aspect where each employee excels the most. By doing this, you can divide workloads and assign a task to each of them based on their evaluated performance. This way, innovative responsibilities are assigned to each of them, increasing their drive in completing each task.
Moreover, team management features should enable team members to communicate through tasks, mentions, comments, and engage seamlessly with call and video conferences. Improving your teams' dynamics does not only help you increase their productivity, but also ensure that they are effective and efficient in what they do.
CAFLOU is a light business management solution ideal for small companies. It is packed with features that can help remote teams stay connected, whether it's through communication via video conferences or staying up-to-date with notifications.
3. Projects management
Manage your project dynamics by defining project scopes, responsibilities, and deadlines. The project management feature should help you manage these processes and manage the budget, revenue, and cash flow. Besides, this feature is essential for small businesses to help them quickly determine project requirements and plan how workloads will be divided for each employee.
Additionally, cash flow management strategies for small businesses include regular monitoring of cash flow processes. This includes analyzing and optimizing income and revenue. By doing so, you can improve your business's liquidity performance, which allows you to keep up with debts and help you grow business investments.
Moreover, here are a few tips to help you cleverly monitor cash flow.
4. Sales cycle
Tracking your business's sales activities allow you to determine the effectiveness of your sales operations. These sales activities start from looking for prospect leads, initiating contact with target customers, presenting your product, product orders, customer feedback, invoicing, to closing the sale.
Then, after monitoring these processes, you can create spreadsheets that include the entire business's cash flow after completing a sales cycle. This is an essential feature for small businesses since it helps them monitor each process, generate data, and create reports all by themselves. It is not only cost-effective, but they can also learn more about the processes that happen during a sales cycle.
5. Automated workflows
By automating your cash flow management system, you can not only reduce the chances of having inaccurate data, but you can also minimize wasting time when doing redundant tasks. Instead of doing repetitive tasks, you can automate sending alerts to past due accounts, billing, invoicing, and other processes.
Besides, automating workflows allows you to minimize business spending. Instead of hiring additional employees to do specific tasks, you can simply automate these processes. The automation feature can benefit small businesses because completing complex tasks can be more manageable without the need to spend additional labor costs.
ERP software features to help improve cash flow management
To ensure a smooth cash flow management system, you must use a platform to help you accomplish financial processes quickly. Remember that the 5 key features mentioned above can help you achieve a smooth cash flow management.
An ERP software should enable you to determine your team's productivity through the team's economics feature. Team management and project management are also essential to complete tasks effectively and efficiently. Lastly, you should have the ability to monitor your sales cycle and automate workflows to simplify complex processes.
The primary importance of cash flow management is not only by streamlining tasks but also by identifying your business's current financial state, which determines your success rate.